Renewable Energy Inquiry and Engineering Workshop (Simi Valley, CA)
Date
Location
101 W Cochran Street
Training Room
United States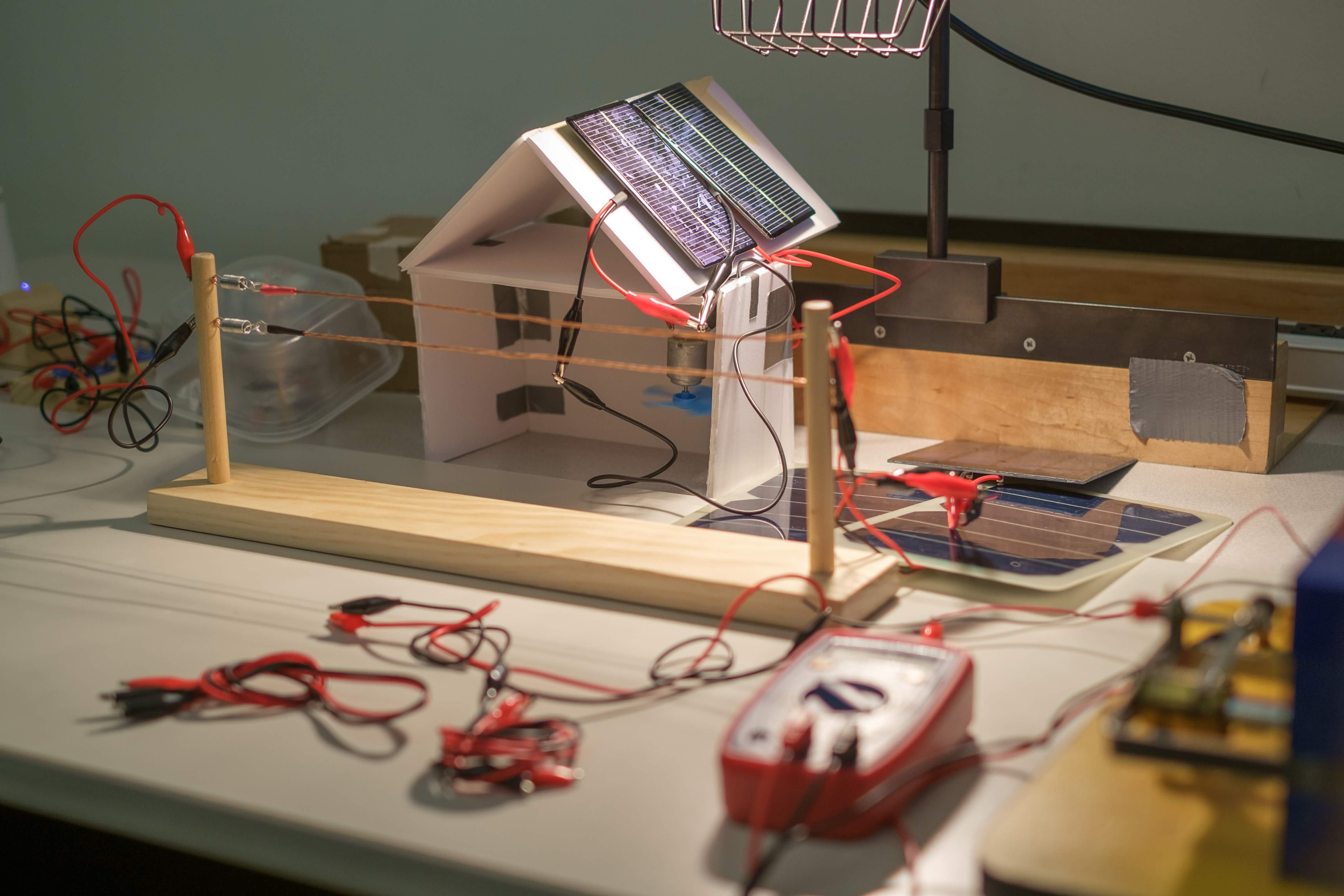 Renewable Energy Inquiry and Engineering Educator Workshop is a FREE full-day professional development training targeted for educators of grades 4-5, made possible by Arconic Foundation and CE in partnership with the Simi Valley Unified School District. This inquiry-based, hands-on science and engineering training program offers a review of the science, technology, and classroom investigations of clean energy applicable for all grade bands. 
About Arconic Foundation: Arconic Foundation is proud to support CE and bring this innovative program to Arconic communities nationwide. Arconic Foundation's mission is to support non-profit partners who advance STEM Education and Workforce Development in Arconic communities. We view support for K-12 STEM programs as critical to shaping the workforce of the future – the economic future of our communities and the advanced manufacturing industry depends on it. By investing early in impactful STEM curricula, we can spark the imagination of our youth and set them on a path that encourages creativity and innovation – the very skills that make Arconic and other advanced manufacturers successful. CE is a proven and innovative model that we believe can bring to life the issues and solutions around energy management. Energy is a critical component of what we do in industry and in all of our personal lives – it is a topic that we want our youth educated about so that they can solve the problems of tomorrow.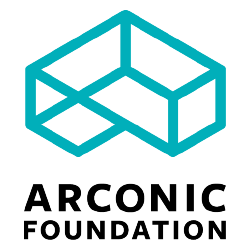 What topics will be covered during this training?
The topics covered will include: NGSS-aligned materials focusing on energy & energy transformations, solar circuitry, the fundamentals of wind energy and turbine engineering, and solar-powered machines.
What grade levels will this training focus on?
The topics will be oriented to educators for grades 4-5. 
Where can I contact the organizer with any questions?
Contact CE with any questions or for more information. CE Program Manager, Zachary Sippel, can be reached at 503-553-3932 or via email at zsippel@b-e-f.org. 
Is my registration/ticket transferrable?
CE allows for the transfer of tickets, however, please let us know the name and email address of the participant, as we will need to gather some preliminary data to help inform our workshop!
Do I have to bring my printed ticket to the event?
No. We will have a registration table set up with a sign in sheet.
Is this training free for teachers/educators?
Yes, this is a fully funded training opportunity for SVUSD staff. This workshop is made possible by Arconic Foundation and CE.
Is lunch provided?
Yes. Please let us know any dietary restrictions!
Will I receive any classroom materials/equipment?
Yes! Teachers who attend this workshop will gain access to science kits aligned with the hands-on activities covered in the workshop.